Free time for yourself and your team members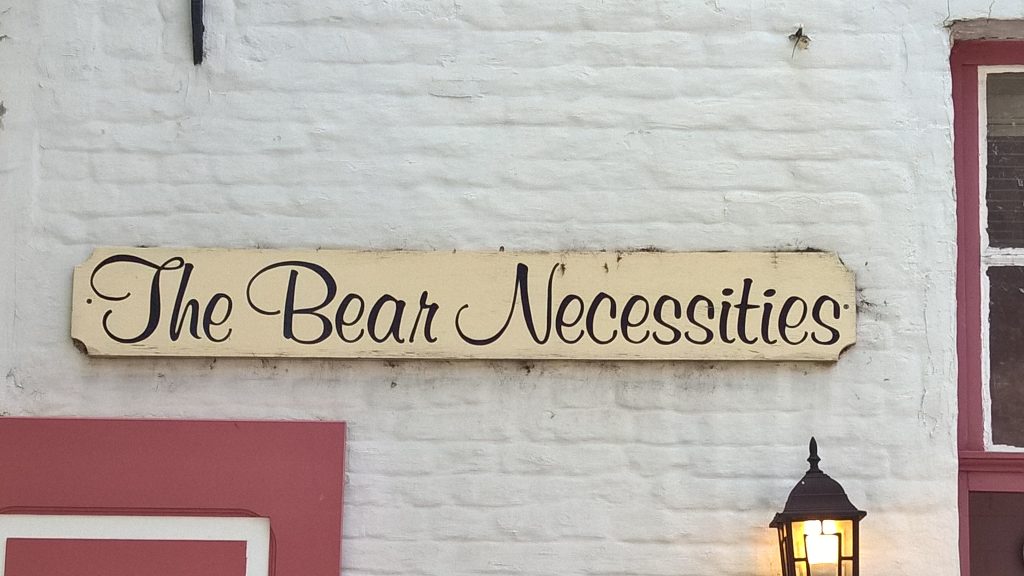 Financial Closing & budget
Make your Finance processes more efficient and more transparant. Find all your documents easily and fast.
Contracts & Corporate Housekeeping
At the moment you are working with Microsoft Teams and/or Office365, congratulations! Why not manage the financial close, budget, contracts, company data and more in Team. s.Just have a look at these solutions.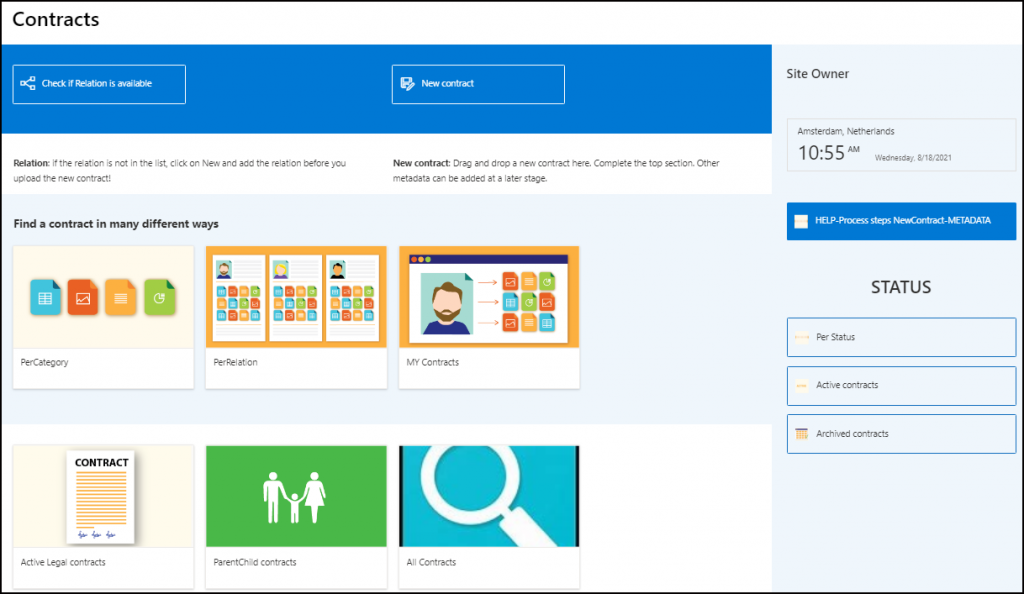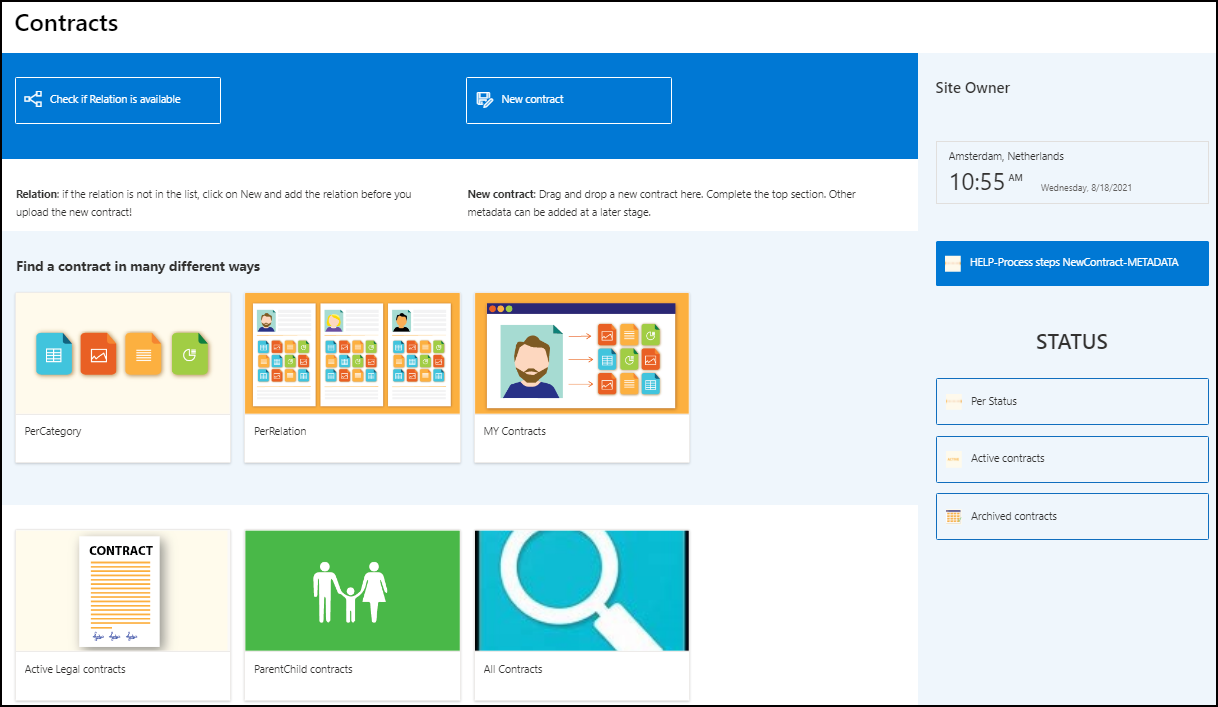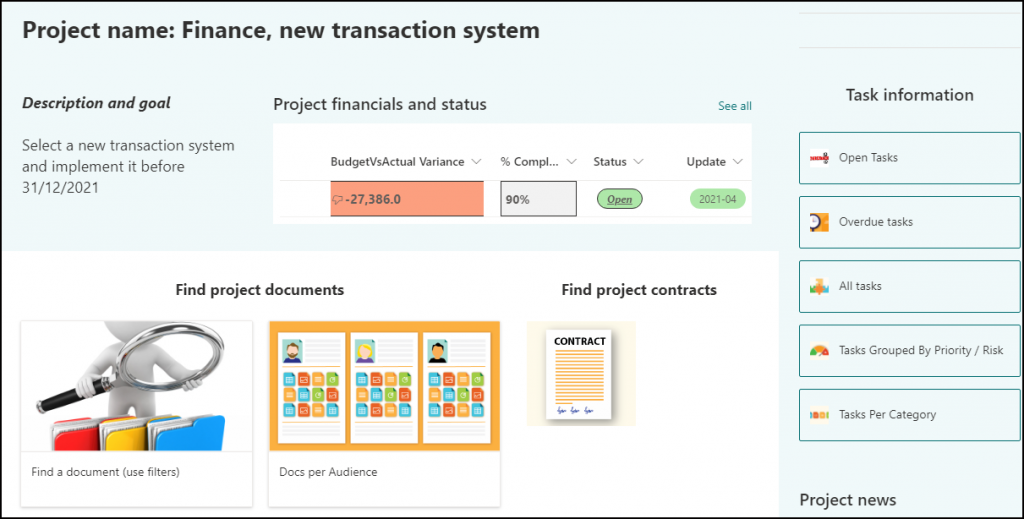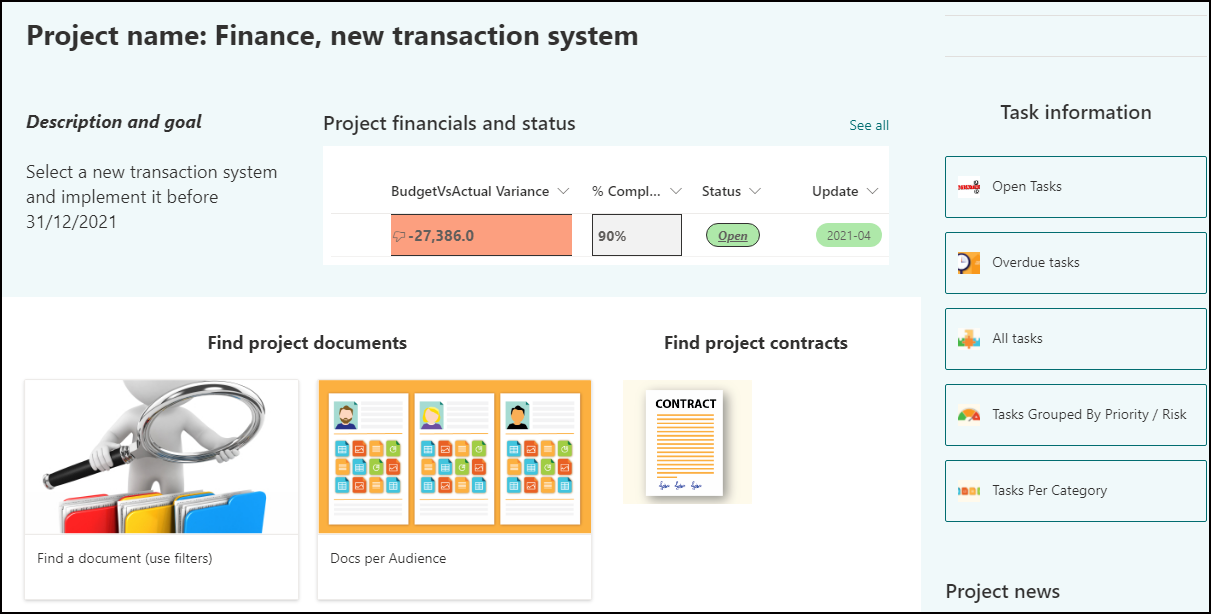 New: manage finance projects
We love to share the solution we use for internal finance processes.
Microsoft Teams
WIth 345 million daily active users (2022) Microsoft Teams is a huge and famous player in working from home software. It is impossible to know all features of this software..
So, for financials we have made an excerpt to digest some of the capabilities.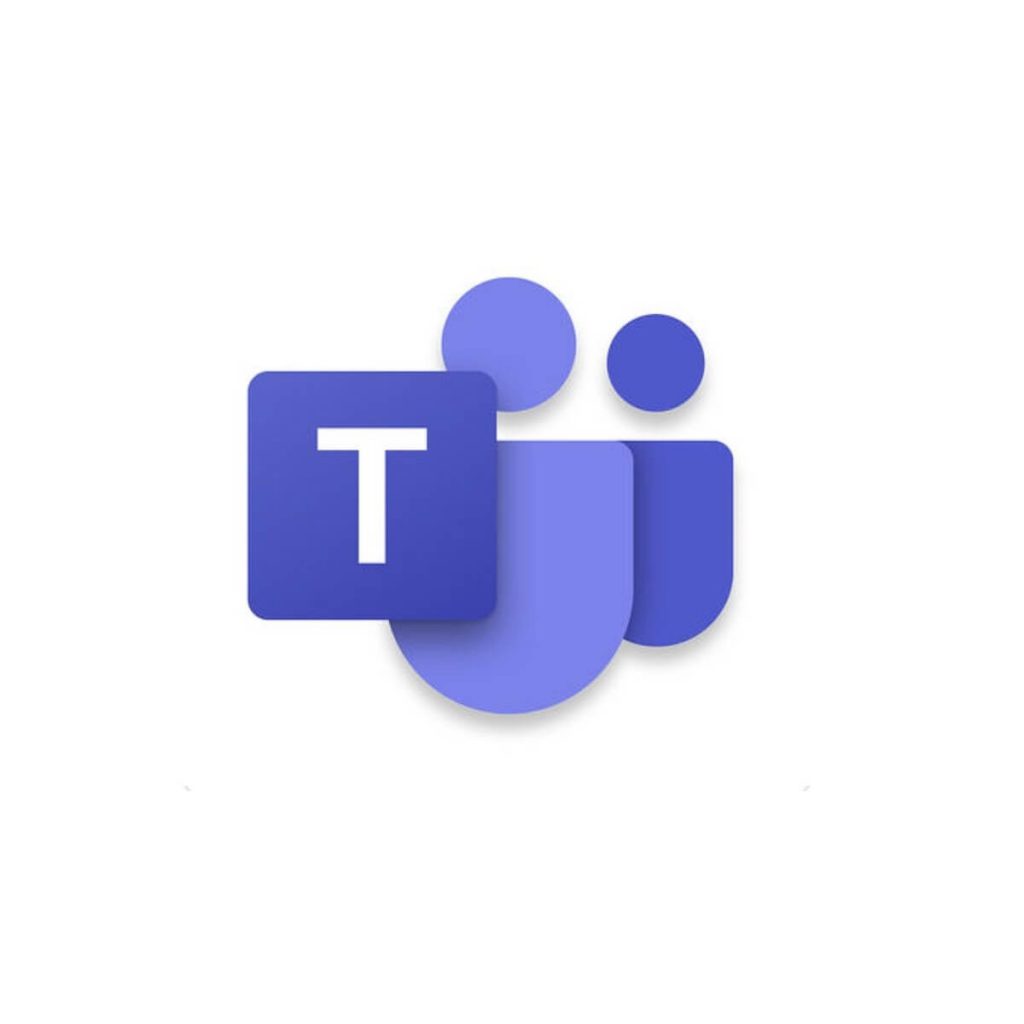 Of course you have the standard Office 365 security.Besides that all of our solutions have "solution specific" governance and security.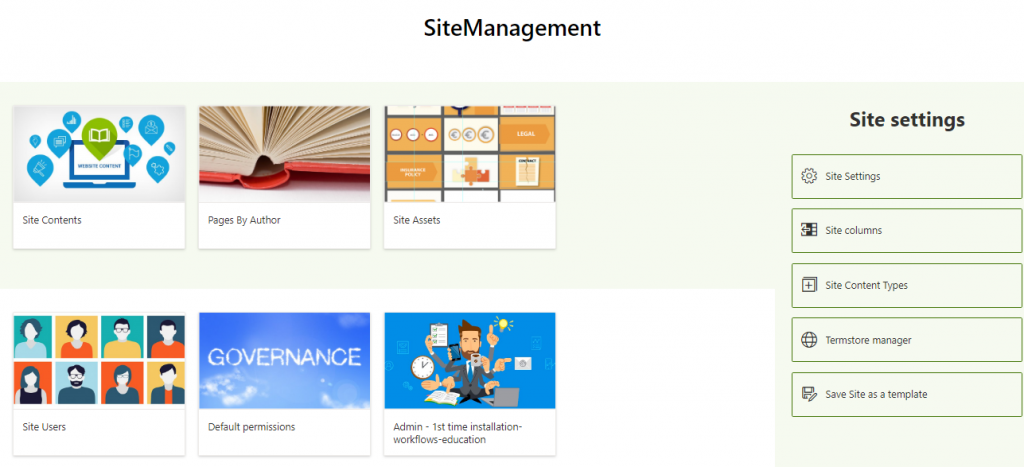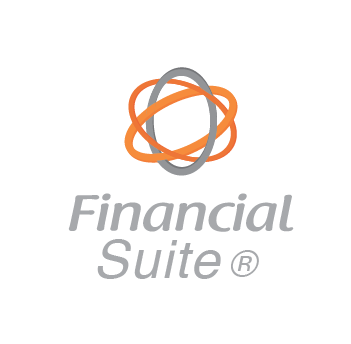 Contact us & More information
Over the years we have made many custom SharePoint / Office 365 solutions on top of our standard range of standard solutions. You can read more on the About us page
Financial closing, budget & forecasts
Find your work for the closing on your personal dashboard. Due dates and risks make it easy for you to complete the most urgent tasks. Solution includes 251 standard tasks from which you can make your own selection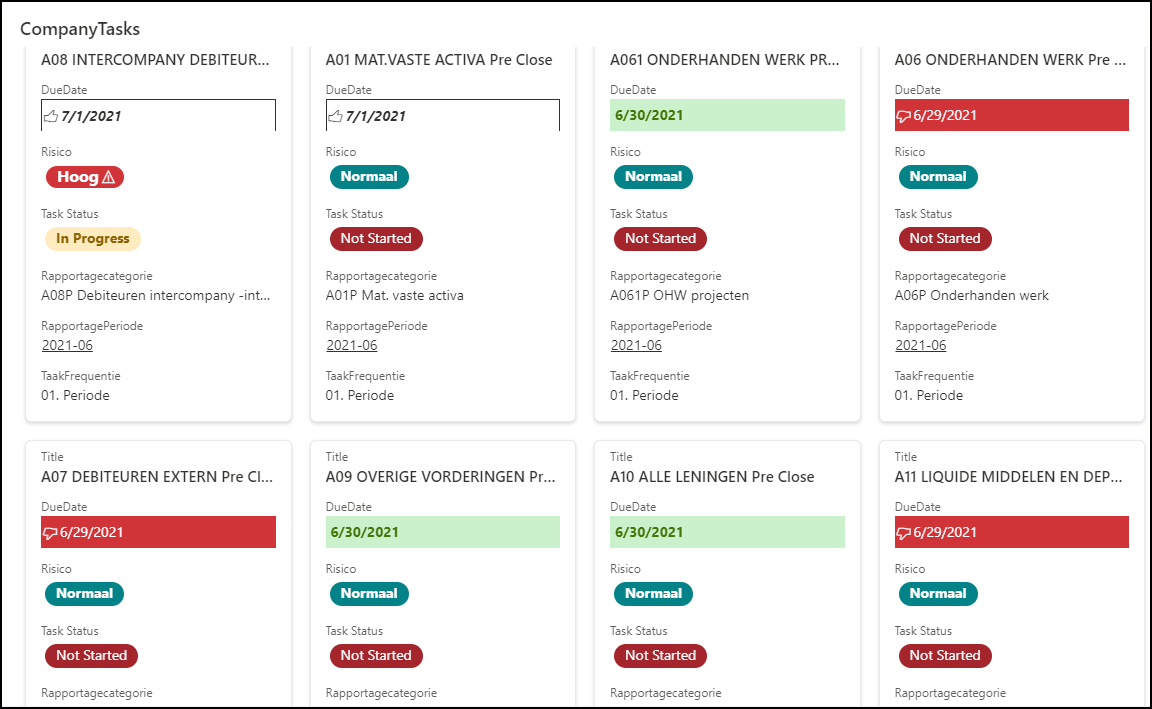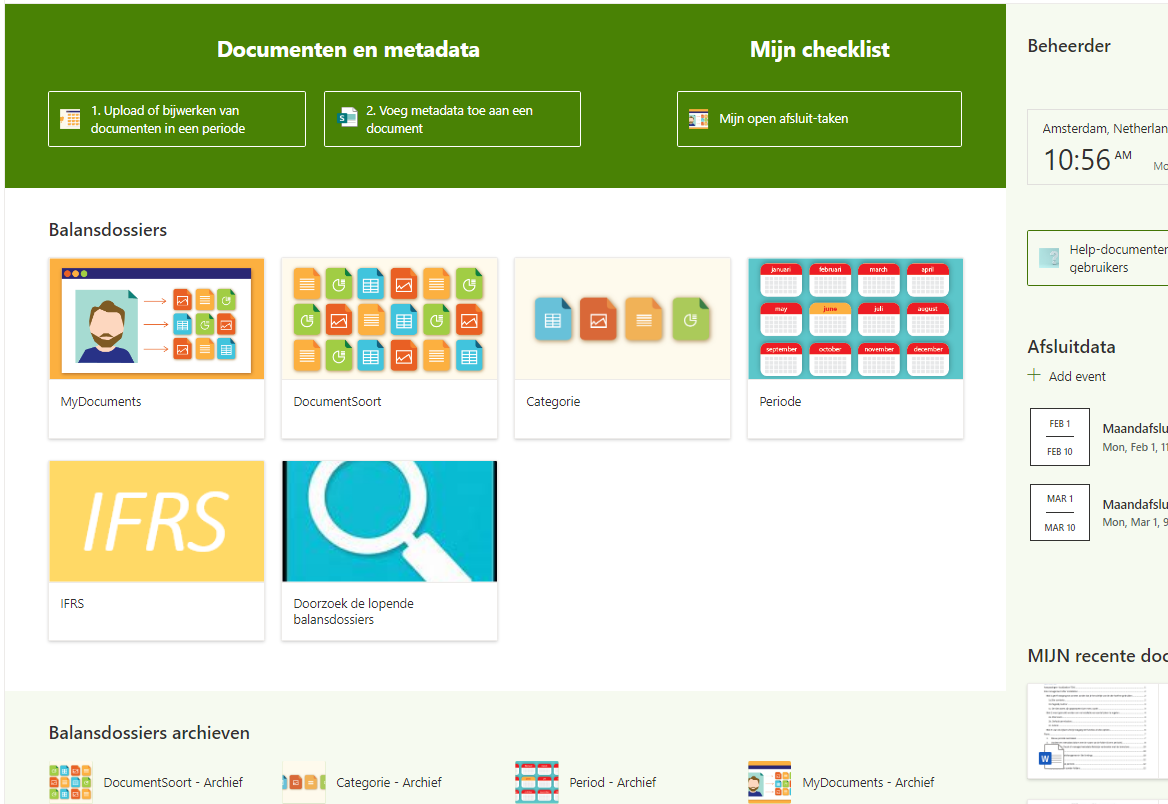 With Financial Close Manager you have easy access to your closing documentation, budget and forecast documents
Contract Management & Corporate Housekeeping
Corporate housekeeping
Manage and find Minutes, annual reports etc. See shareholders and board members etc..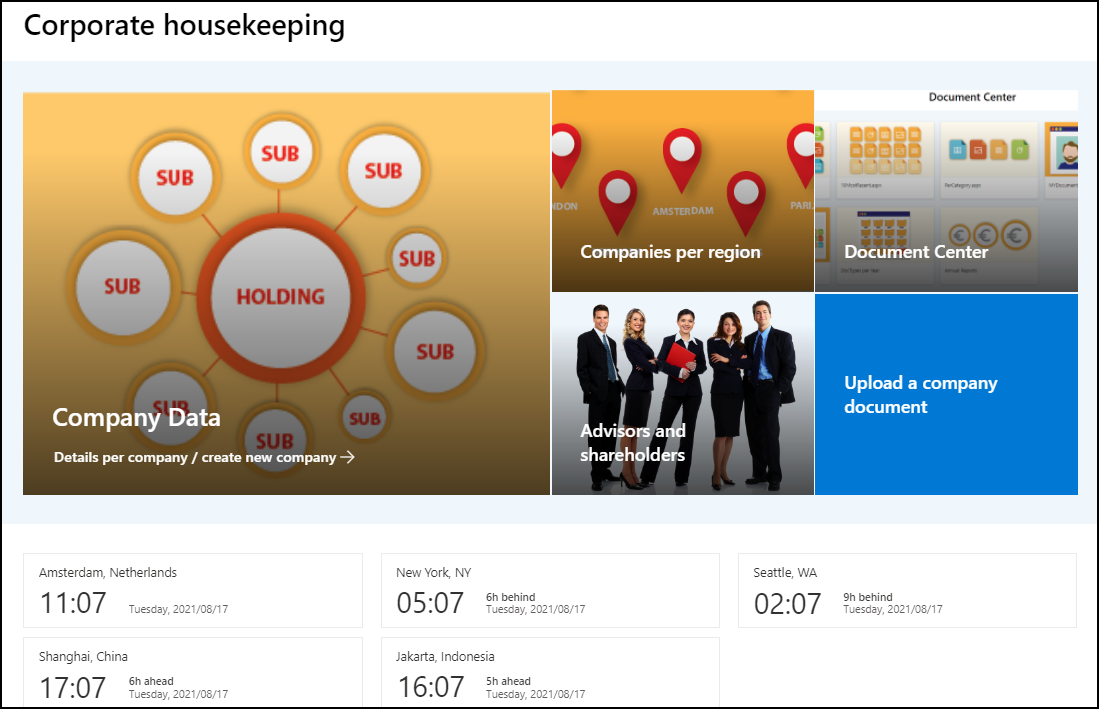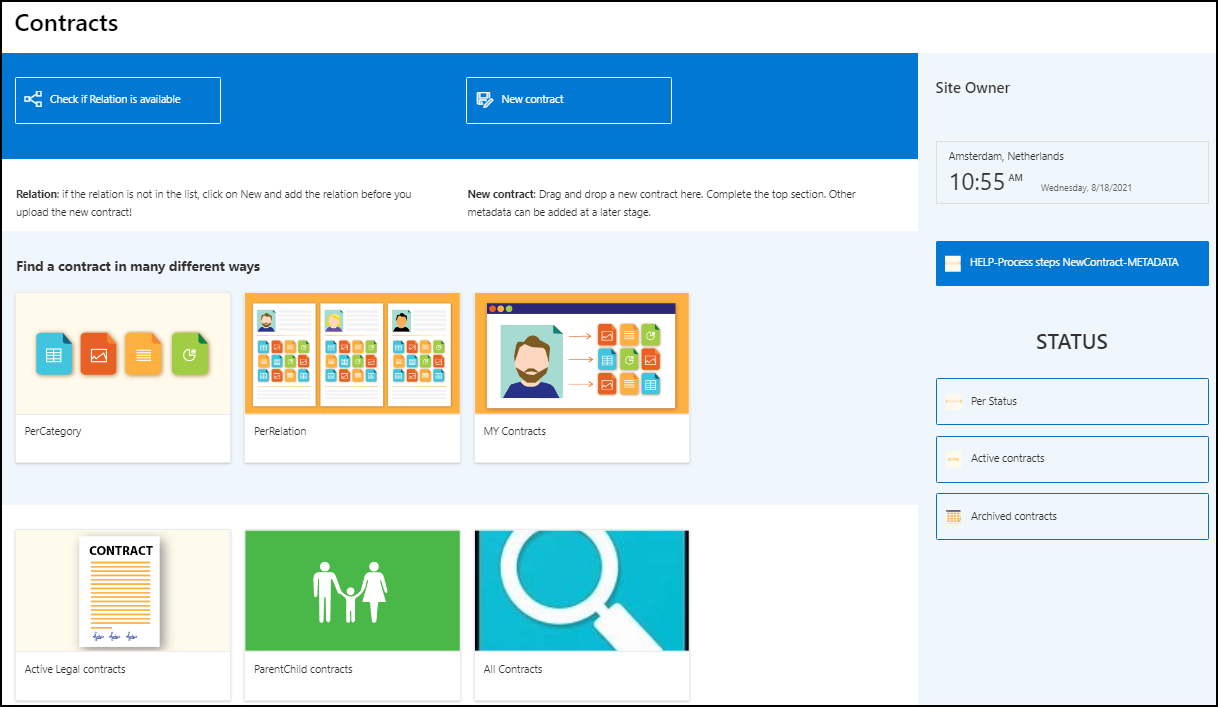 Contract Manager
Upload own contracts and third party contracts and add metadata: easy warning, financial status of all contracts and many standard reports. make your own reports as well
QA Manager - HSE document management
QAManager Info:
Maintain and publish  procedures, workinstuctions etc. for HSE & QA. Also useabel as digital accounting manual (D.A.M.).
Security, Governance & Guidelines
In site manager you will find user guidelines, admin guidelines & Governance
Over the years we have made many custom solutions, find more on the  About us page
This post is also available in: Dutch